Birthday Packages for minimum 6 children
​
​(price per child)


​
All Birthday Packages contain
:
​​Admission
​Syrup and Water
​Popcorn
​Fruit
​Table reservation for 2 hours
Decoration, Plates, Cups​ and Cutlery
Balloon ​
1 Gift Voucher for the bir​
thday child

​
For children 6 years and older, one round of

Laser Tag game

(10 minutes) is included in the birthday package.


Special ​

Animation Program

for all kids.
(Please check our week plan
).
​For children 4 years and older
is included,
1 Jetton

for each 2 children participating in the birthday party.

At the end of the party each child receives a
balloon

.

With a birthday package booking, accompanying

adults have free entry

.​​​


First class service

, with us you relax and we take care of the organisation and attendance of the party for you.
​Delicious

Apero service

and homemade desserts that you can order for your guests.
​​​
Birthday Package 1:
Fr. 20
Birthday Package 2:
Fr. 24

incl. 1 slice of cake

(chocolate, vanilla or lemon)
Birthday Package 3:

Fr. 24

incl. 1 hot dog

or

1 slice of pizza
Birthday Package 4:

Fr. 28
incl. 1 slice of cake

(chocolate, vanilla or lemon)
incl. 1 hot dog

or

1 slice of pizza
​
Talstrasse 33
​CH-​8808 Pfäffikon SZ
​Tel. 055 422 1414
​​info@paradisimo.ch
www.paradisimo.ch
Piñata Service including Dance: Fr. 36


​With sweets filling: Fr. 1.50/child
​(or you can bring your own filling, please no confetti)

We offer Piñatas that match with our party sets.
The minimum number to book a birthday package is 6 children.

Our party packages include 2 hours service with the table reservation (the service includes unlimited syrup, water, fruit and popcorn).
You and all your guests can arrive earlier at no extra cost and stay until closing time.
If you wish to extend your table reservation by more than 2 hours with service included, will apply an additional charge of 2 Fr per child per hour.


​Please understand that you are not allowed to bring any snacks, food or drinks of your own for the party.
​
A reminder: For hygiene reasons children and adults are required to wear socks.

With Menu 1 or 3 you can bring your own cake for the children. If you would like to offer your cake to the adults, there is a service fee of Fr. 2 per adult.

​
We accept cash, EC-Maestro and Postcard.


​
​
Please note our cancellation policy:


​
​
​
​
- Reservations which are cancelled 48 hours before the birthday party will be charged an amount of Fr. 50 as cancellation charges.
- Reservations which are cancelled within 48 hours of the birthday party will be charged 50% of the booked amount.


​​
Party sets for 8 children: Fr. 18
(additional children + Fr. 1.50)​
Party sets: 8 plates, 8 cups, 20 napkins, 1 table cloth
For Birthday Packages 1 and 3, we offer:



- Photo Cake, Price from Fr. 70 (chocolate, vanilla or lemon)

- ​Please send your photo by e-mail


​
Private Birthday Party
You can book our Indoor-playground from 6.30pm

​
​
More information
Book your private
​Party

from 6.30 pm
Paradisimo's special feature is our friendly playground and birthday program which invites the children to play together.
So that the birthday child feels special like a king/Queen and enjoys and play with all the friends together.


​Our minidisco, hero blast, piñata service, animation program, handicraft program, etc. allows the children to enjoy each other as a group and have an unforgettable time.


​You should also enjoy an unforgettable and stylishly party, where you and your adult guests can be received in a first class service with at a cozy and comfortable atmosphere, while we take care of the party program.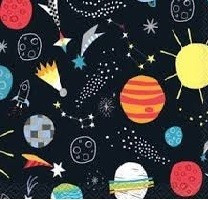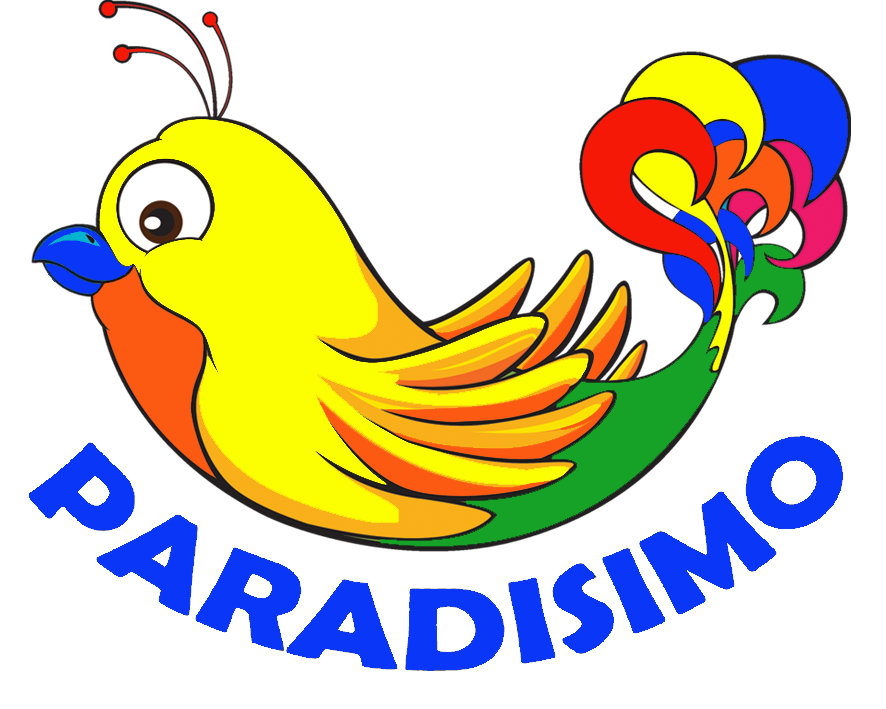 You can also bring your own decoration,
(please no confetti or glitter).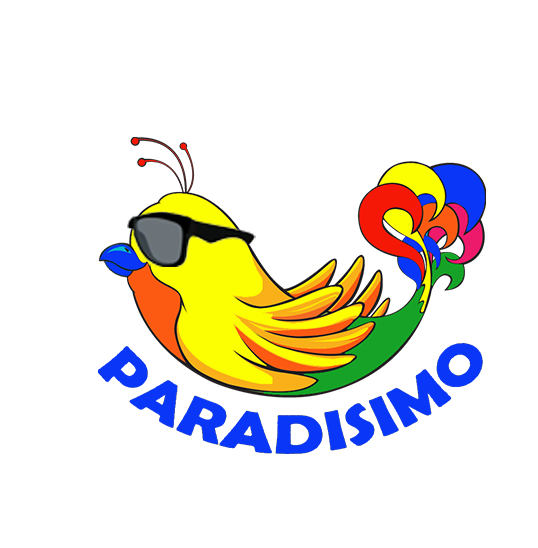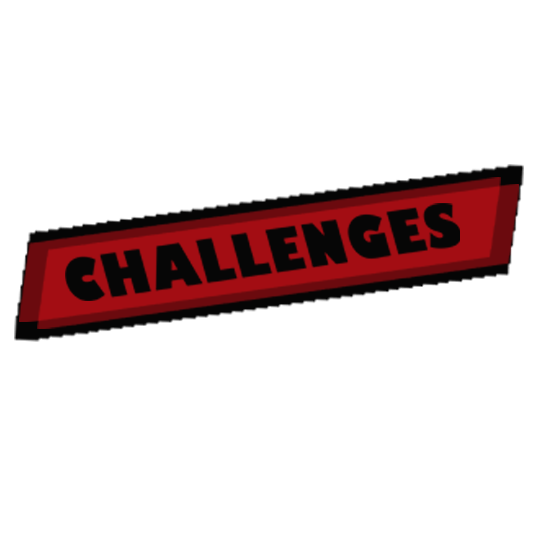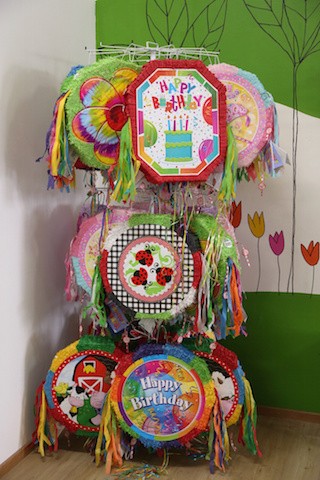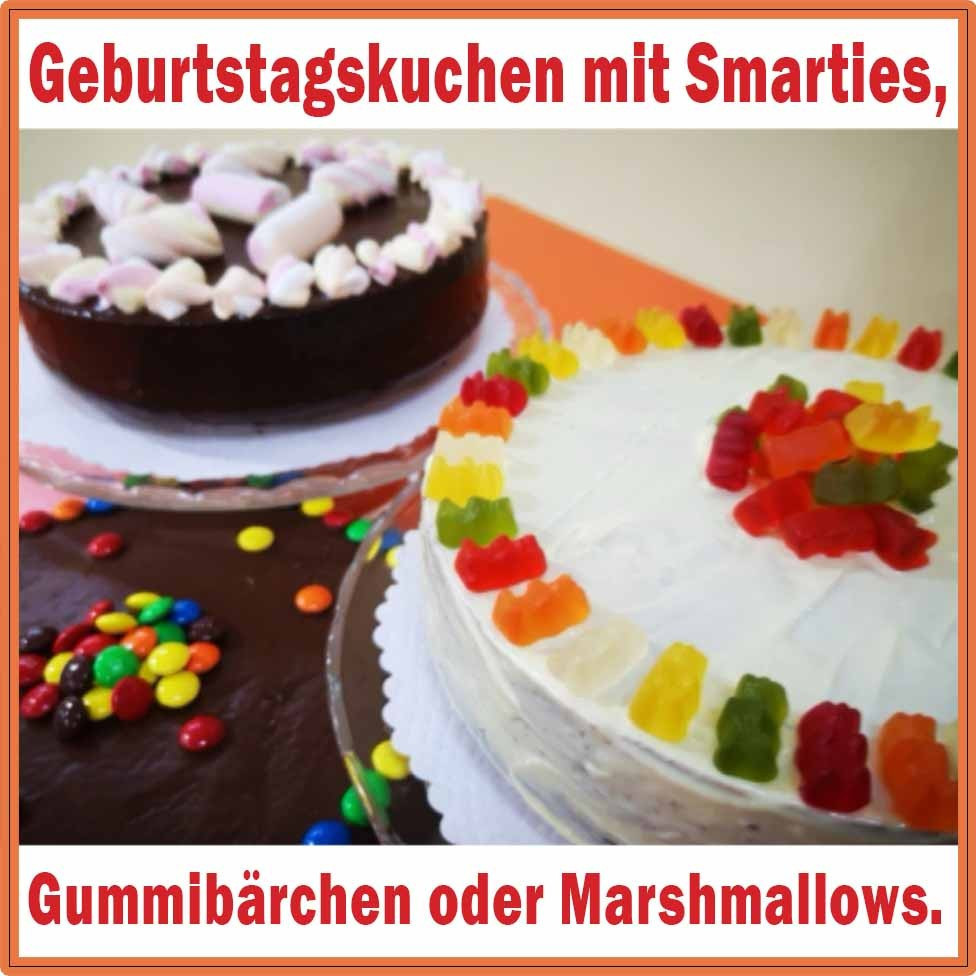 Entertainment Service


(Private for your group)

​

Handcraft activity:

​​30 minutes for Fr. 80
​for

​
​(
for
each extra kid + Fr. 5)
Fun team games for

all kids from 6 y/o and up.​
​
​
For our
time plan
, check out our daily entertainment program.
​
We also offer it private for your birthday party group,
​
25-30 minutes Fr. 60.
Paradisimo's Party Invitation:

​